The adventure starts when your journey to Icaria begins;plane or boat whatever your mode of transport, your journey to Icaria will be stress-free, with some wonderful views guaranteed to help you relax along the way. It is an essential part of the Icarian experience!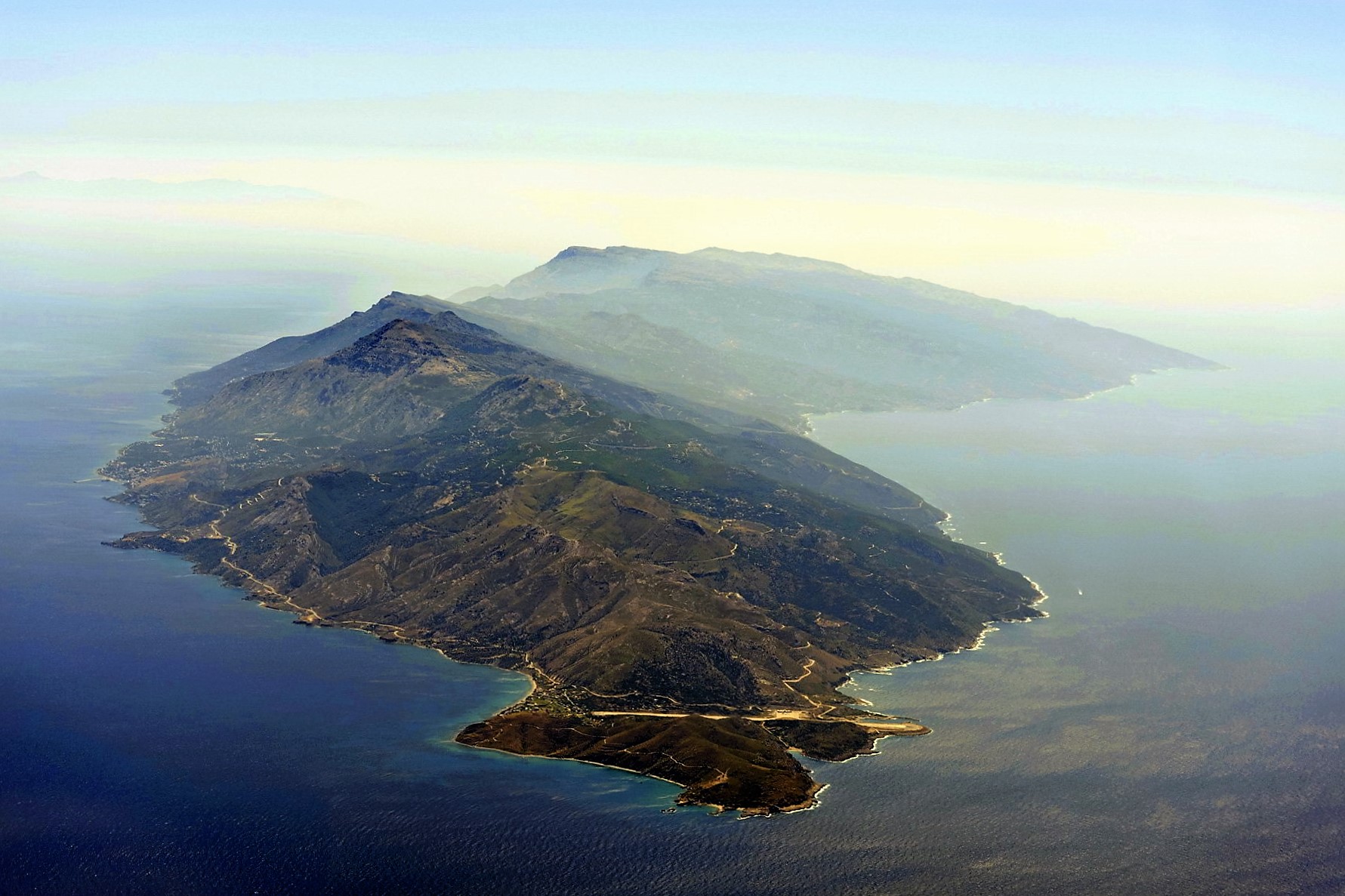 Visitors can reach the island by boat in Evdilos (north) and Agios Kyrikos (south) or via the Ikaros (JIK) airport in Faros/Agios Kirykos.
Getting to Icaria from Athens takes almost an hour if you choose to fly to Faros Airport,12 kilometers away from the island's capital Agios Kirykos.
Aegean Airlines as well as Olympic Air serve daily flights.
If you prefer to travel overseas it will take a bit longer, about 7 hours from the port of Piraeus with Hellenic Seaways.
During the summer months, there are also ferry routes departing from other islands and the same goes for the airlines' connections.
For more information click
here